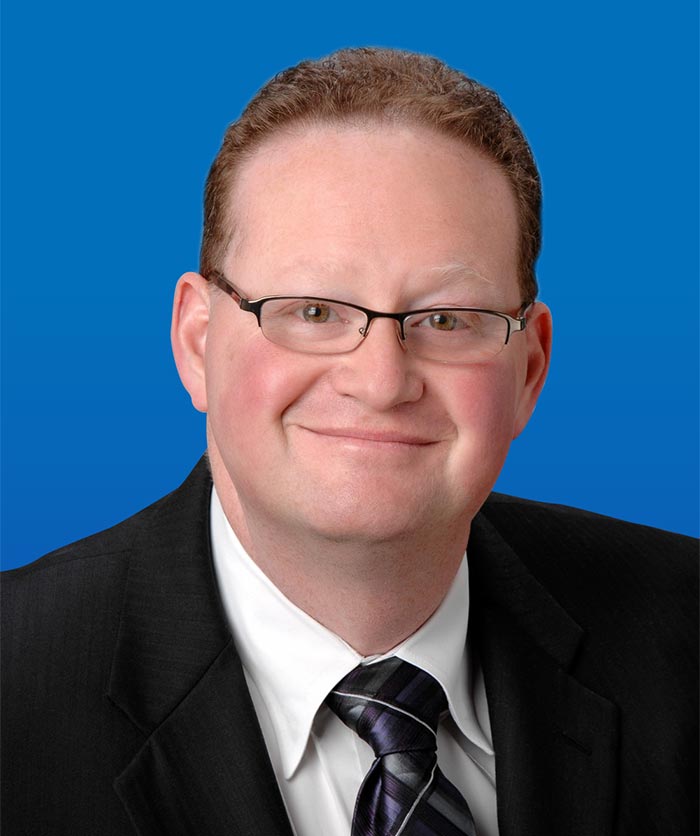 Guy Sucharczuk¹ ²
Senior Vice President and President, Access Network Solutions
---
Guy Sucharczuk is senior vice president and president of the Access Network Solutions business at CommScope, having previously served as senior vice president and general manager of the Access Technologies business at ARRIS, which CommScope acquired in 2019. Mr. Sucharczuk came to ARRIS by way of Pace plc, which acquired Aurora Networks, the company he founded and where he served as president and chief executive officer. Mr. Sucharczuk led Aurora Networks to become the market leader in optical transmission for cable systems and has successfully navigated multiple acquisitions to enter new markets and leapfrog current generation technologies.
With a track record of defining the next generation of growth, Mr. Sucharczuk has extensive experience in delivering highly engineered and complex infrastructure systems and is named as the co-inventor on multiple patents. He holds a bachelor's degree in computer science from California Polytechnic State University.
---
Other Members of the Leadership Team
1 Section 16 Officers.
2 Executive Sustainability Council members.