To secure and protect your infrastructure cables, CommScope offers high-quality cable runway solutions. Our modular components and mounting accessories come in a variety of lengths and widths, enabling you to create a design that caters to your specific needs. Made with powder-coated steel, these rugged components bolt together to form a solid and reliable raceway, but can be interchanged easily to accommodate redesigns as your layout changes.
RoHS 2011/65/EU compliant
Products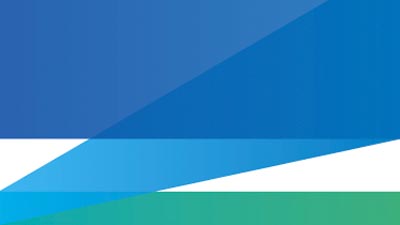 Looking for CommScope design stencils?
Find our Visio Stencils available in the resources section.