Charles (Chuck) L. Treadway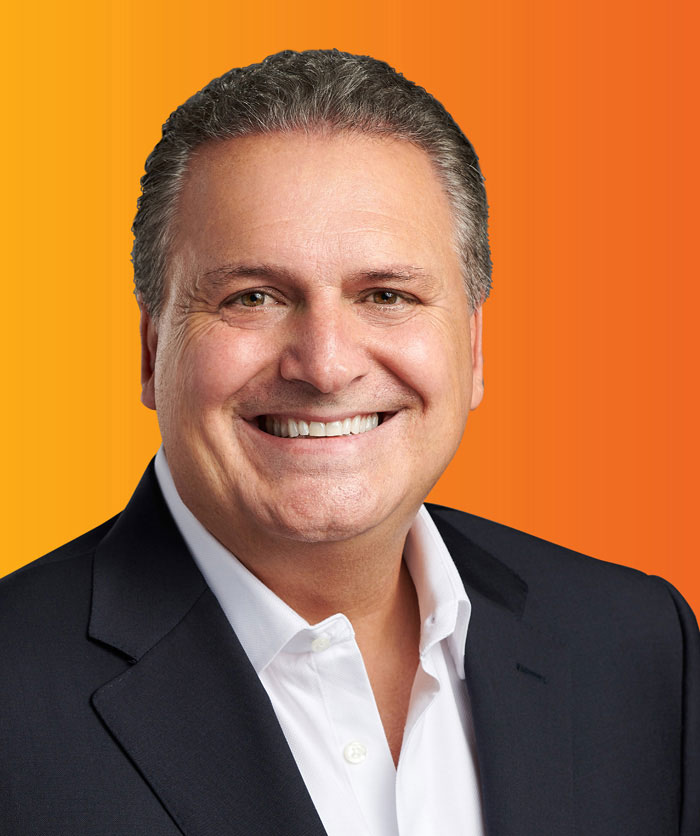 Mr. Treadway was appointed as our President and Chief Executive Officer in October 2020. He also serves as a member of our Board of Directors. Mr. Treadway most recently served as Chief Executive Officer of Accudyne Industries, a global provider of precision-engineered, process-critical and technologically advanced pumps and flow control equipment, systems and high efficiency industrial compressors, from 2016 to 2020. Prior to joining Accudyne Industries, Mr. Treadway held various leadership positions at Thomas & Betts Corporation, a global leader in the design, manufacture and marketing of essential components used to manage the connection, distribution, transmission and reliability of electrical power in industrial, construction and utility applications, including President and Chief Executive Officer from 2012 to 2016, President and Chief Operating Officer from 2011 to 2012 and Group President of Electrical from 2009 to 2011. He previously served in several management and executive positions at Schneider Electric S.A., Prettl International, Inc. and Yale Security, Inc.
---
Other Members of the Leadership Team
1 Section 16 Officers.
2 Executive Sustainability Council members.