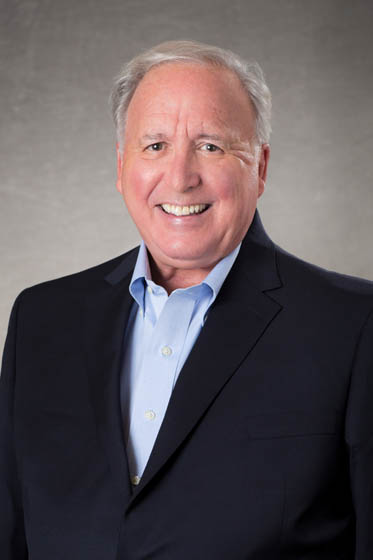 Frank M. Drendel
---
Mr. Drendel, founder of CommScope, serves as Chairman Emeritus. He most recently held the position of Chairman of the Board from 2011 to 2020, and prior to that served as Chairman and Chief Executive Officer from 1976 until 2011. Mr. Drendel is a director of the National Cable & Telecommunications Association, the principal trade association of the cable industry in the United States, and was inducted into the Cable Television Hall of Fame in 2002. Mr. Drendel served on the board of directors of Tyco International, Ltd., which was acquired by Johnson Controls International, from 2012 to September 2016. He served as a director of General Instrument Corporation and its predecessors/successors from 1987 to 2000, as a director of Sprint Nextel Corporation from 2005 to 2008 and as a director of Nextel Communications, Inc. from 1997 to 2005.
1 Section 16 Officers.
2 Executive Sustainability Council members.