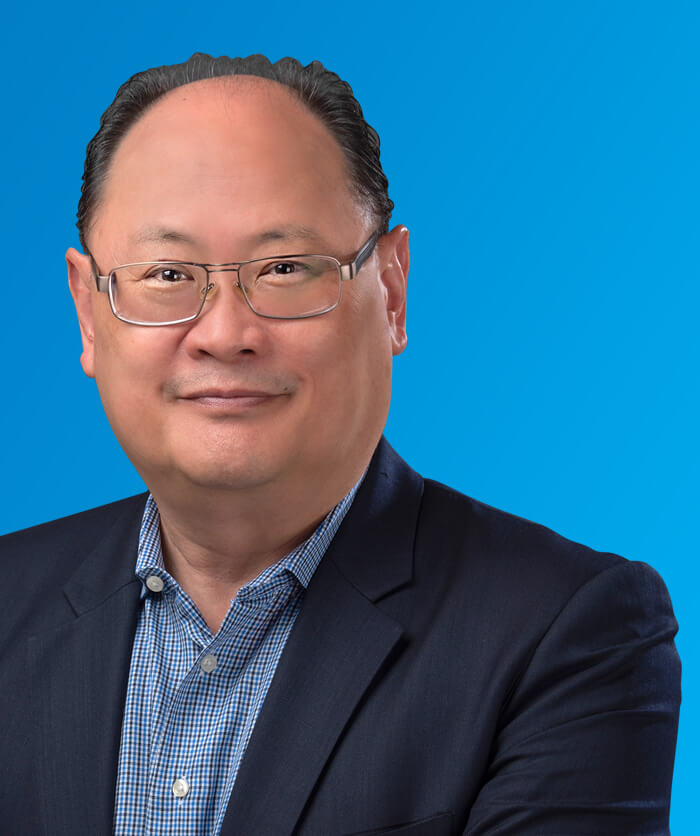 Joe Chow is senior vice president and president of the Home Networks business at CommScope. He's responsible for its overall vision and strategy and for extending CommScope's legacy of leadership in transforming the connected experience for millions of consumers around the world. The Home Networks business comprises a broad portfolio of connected home solutions, including gigabit broadband devices, Wi-Fi 6 home networking technology, and advanced video set-tops and whole-home hubs.
Mr. Chow joined CommScope following a stint at Quantenna, where he served as senior vice president of product and program management, overseeing the end-to-end delivery of advanced Wi-Fi chipsets to the world's leading service providers.
Mr. Chow holds a bachelor's degree in Computer Engineering from the University of California, Los Angeles and an MBA from the University of California, Irvine.
---
Other Members of the Leadership Team
1 Section 16 Officers.
2 Executive Sustainability Council members.