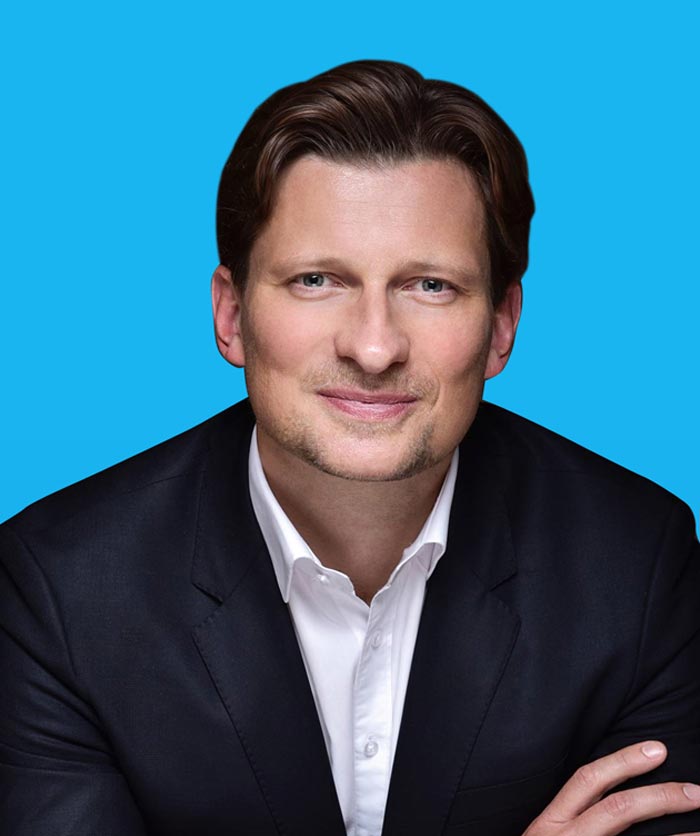 Markus Ogurek¹ ²
Senior Vice President and President, Networking, Intelligent Cellular and Security Solutions
---
Markus Ogurek is senior vice president and president of the Networking, Intelligent Cellular and Security Solutions business at CommScope. He is responsible for the development and growth of CommScope's networking, indoor cellular and security products and applications that align to the company's strategic transformation program.
Prior to joining CommScope, Mr. Ogurek was vice president of enterprise sales growth for Cisco Systems. Prior to that Mr. Ogurek was chief executive officer and chief revenue officer of IOV42 based in Switzerland. Mr. Ogurek spent twenty years at Hewlett Packard Enterprises in various sales, operational and chief technology roles before becoming vice president of global industry sales and solutions.
Mr. Ogurek holds a bachelor's degree in robotics and telecommunication from Westphalian University of Applied Science in Germany and a master's degree in program management from George Washington University.
---
Other Members of the Leadership Team
1 Section 16 Officers.
2 Executive Sustainability Council members.