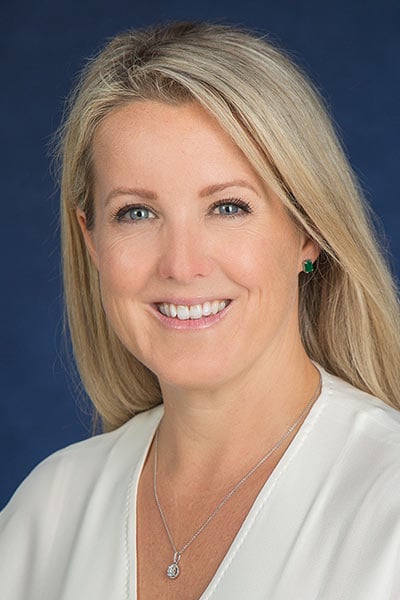 Mindy Mackenzie
---
Ms. Mackenzie became a member of our Board of Directors in 2022 and serves as a member of the Compensation Committee. Ms. Mackenzie currently serves as Interim Chief Executive Officer and board member at Beautycounter, a company focused on clean beauty products, and most recently was a Partner and Chief Performance Officer at The Carlyle Group, a position she held from 2017 to 2023. Prior to joining Carlyle, Ms. Mackenzie was both a Senior Advisor at McKinsey & Company from 2015 to 2017, along with founding and leading her own strategy and leadership consultancy. Ms. Mackenzie held roles of Senior Vice President and Chief Performance Officer and Senior Vice President and Chief Human Resources & Communications Officer at Beam, Inc. from 2010 to 2014. Prior to that Ms. Mackenzie held a variety of leadership roles at Campbell Soup Company, living and working for several years in the Asia-Pac region. From 1996 – 2005 Ms. Mackenzie worked at Walmart Stores, Inc. Ms. Mackenzie is a former director at the Chicago Affiliate of Fifth Third Bank. Ms. Mackenzie is the author of the 2016 WSJ bestseller The Courage Solution – The Power of Truth Telling with Your Boss, Peers, and Team.
1 Section 16 Officers.
2 Executive Sustainability Council members.