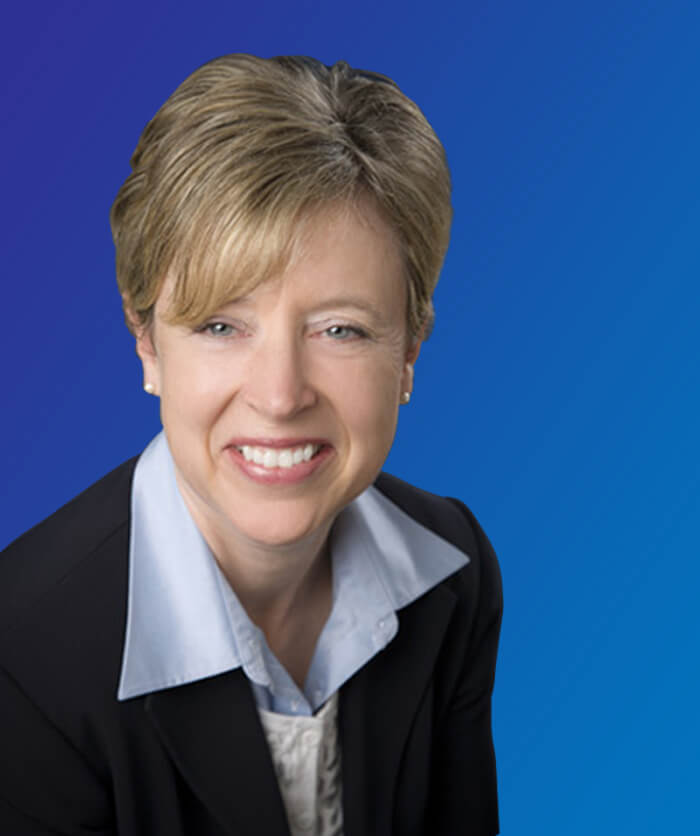 Wendy Taylor is vice president of corporate audit and advisory at CommScope. In this role, she is responsible for auditing global business processes and systems and supporting management's evaluation of internal control over financial reporting. She is also responsible for CommScope's enterprise risk management program.
Prior to joining the company, Ms. Taylor served as vice president at Goodrich Corporation, where she was responsible for the company's internal audit function. During a long-term career with Deloitte & Touche LLP, she spent a decade as a partner in advisory services holding positions of increasing practice leadership.
Ms. Taylor is a graduate of the University of North Carolina Greensboro with a Bachelor of Science in accounting. She is also a certified public accountant. Her governance experience includes membership on various boards of directors and as an audit committee member for not-for-profit organizations serving the Charlotte Mecklenburg area.
---
Other Members of the Leadership Team
1 Section 16 Officers.
2 Executive Sustainability Council members.