Fiber on the Go
Fiber-backed 5G networks
Flexible FTTA Solutions
The CommScope family of HELIAX® FTTA connectivity solutions enables MNOs to support their diverse and challenging FTTA applications with a single portfolio of proven solutions. Three highly customizable designs—discrete, trunk/breakout, and modular—provide the flexibility, fast deployment and future-ready growth MNOs (Mobile Network Operators) need to support their accelerating and changing FTTA applications. Introduced in 2011, CommScope's FTTA portfolio continues to grow and evolve, enabling MNOs to support existing as well as new FTTA architectures and connectivity requirements, now and in the future.
With streamlined designs that reduce the need for raw materials, along with eco-friendly packaging that removes more single-use plastics from the waste stream, the CommScope HELIAX FTTA portfolio is a key part of a sustainable network growth strategy.

Design
Flexibility

Cost and
Time Savings

Lower
Environmental
Impact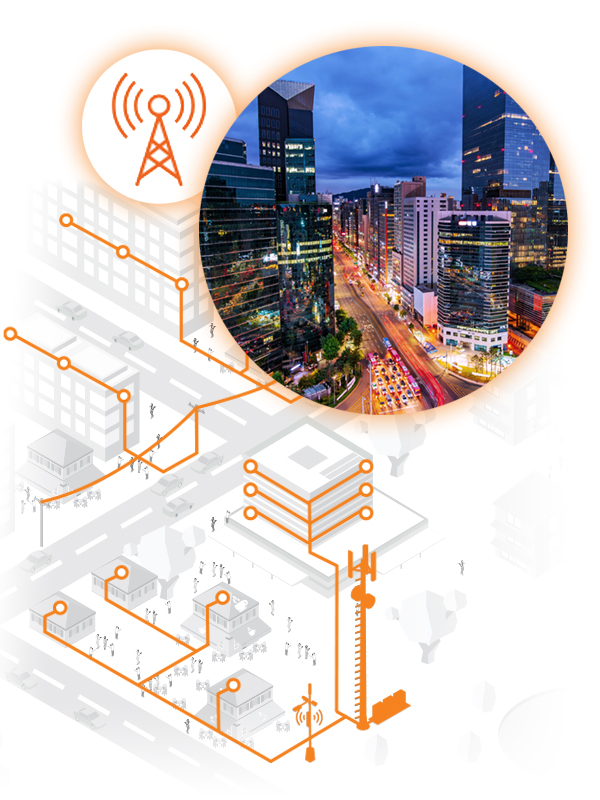 A legacy of leadership
CommScope OWN (Outdoor Wireless Networks) is one of five business segments operated by CommScope. Our mission is to simplify and innovate everywhere it matters to help the mobile ecosystem build today's and tomorrow's sustainable networks—and to do it faster and smarter.
As technologies evolve, standards advance, and demand keeps growing, our commitment to delivering highly customizable, cutting-edge macro cellular and small cell network infrastructure guides our innovation and manufacturing as it has for over 85 years*.
With 5G networks coming into their own, we are already designing for the generations still to come. Our mobile network operator customers can count on CommScope OWN to continue to find better ways to build solutions that connect more people while consuming less to reduce environmental impact.
At OWN we make "everything but the radio" to offer our customers a complete end-to-end RF portfolio that provides CommScope quality and reliability across the RF path.


*Andrew® corporation founded in 1937—acquired by CommScope in 2007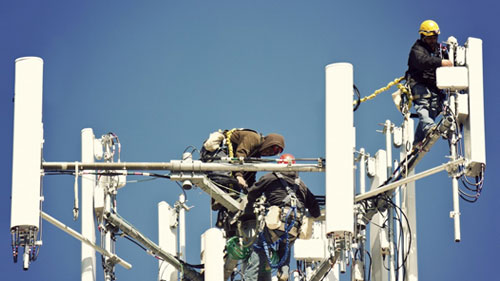 Fiber-to-the-Antenna Connectivity for Outdoor Macro Cell Sites
Elevate your FTTA deployments with innovative and powerful HELIAX® solutions that deliver.