Considerations and strategies for maximizing C-band deployment
Considerations and strategies for maximizing C-band deployment
Solutions and Best Practices
The recently concluded C-band auction has created new opportunities to help mobile operators address the ever-growing need for network capacity, spectral efficiency and a migration path to 5G and beyond. As with all mobile technology innovations, the benefits the new C-band spectrum provides will depend on how operators plan for and implement it into their existing legacy networks. There are a number of key challenges, including the integration of advanced beamforming technologies, the rise of massive and multi-user MIMO, site architecture issues, potential interference with fixed satellite services and use with small cells, to name a few.
This white paper provides a wide-angle perspective of some of the major challenges facing operators as they consider the strategies for deploying new C-band capabilities. It also shines a light on some of the innovative developments from leading network OEMs like CommScope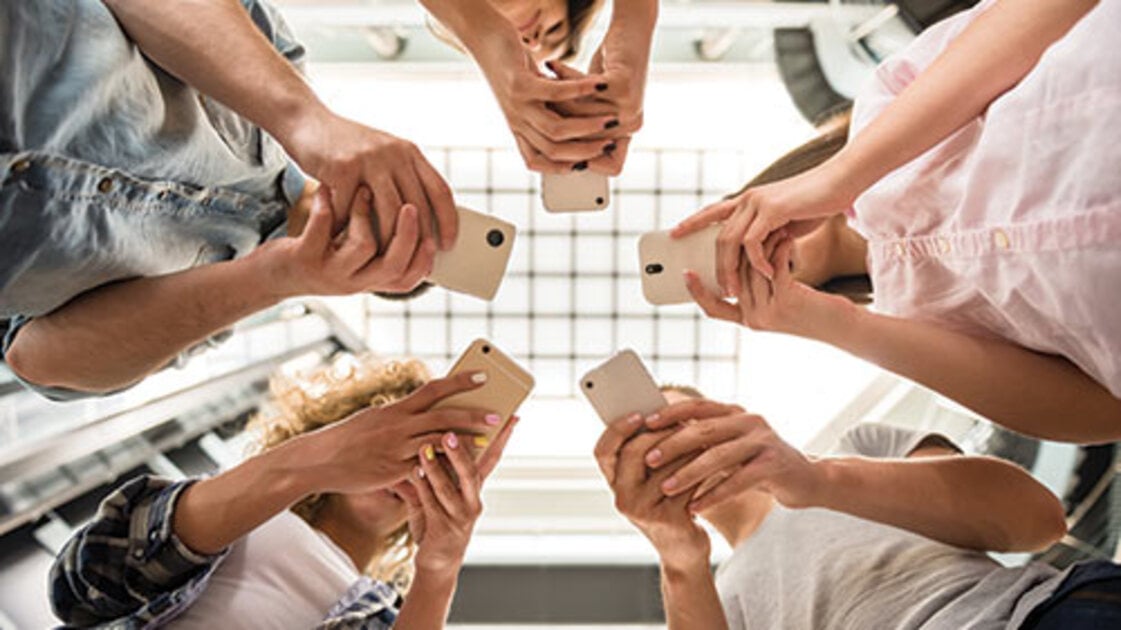 Download the white paper:
If you are interested in this white paper, you may also be interested in...
Video Playlist
Nokia and CommScope jointly design an Interleaved Passive Active Antenna (IPAA) for 5G
View