CommScope helps ensure vital safety communication for tunnel workers constructing Ausgrid's $800 million "CityGrid"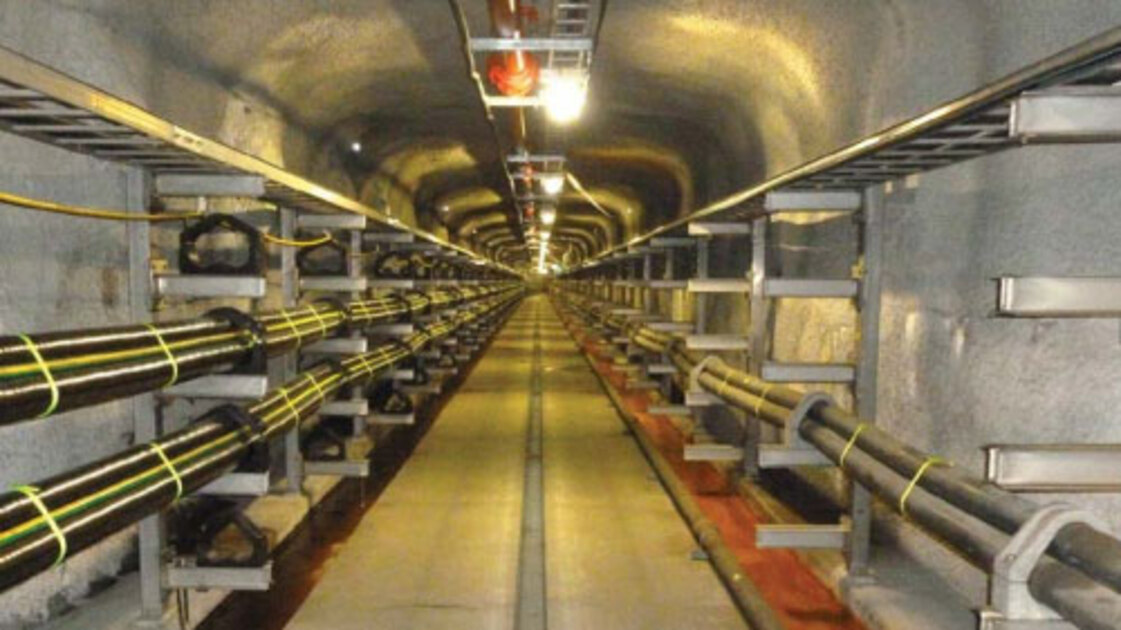 In 2010, Ausgrid, an electrical provider in Australia, began an ambitious $800 million upgrade project. The project's twin goals were to supply sufficient power to the Sydney central building district through 2024 and to inject extra backup capabilities into the power grid for optimal future reliability.
When this project started having communication challenges, Ausgrid contacted CommScope to develop and deploy a more efficient communications strategy. The CommScope team recommended additional coverage supplied by the ION-M intelligent optical network—a radio-over-fiber, wide-band, technology-agnostic repeater platform. The platform re-broadcasted NSWGRN signals from dedicated base stations located at two of Ausgrid's substations. ION-M also enabled Wi-Fi access within the tunnel, offering Ausgrid an entirely new suite of communication and efficiency opportunities.
Following the deployment of ION-M, Ausgrid's project leaders did not have to worry about any further radio silence between topside, maintenance and tunnel teams during the project. No longer tethered to land lines, teams were also free to complete multiple tasks simultaneously, improving overall project deployment speed and productivity while reducing expenses.
Company fast facts
Ausgrid is Australia's largest public utility.
Ausgrid supplies electrical power to 1.6 million homes and businesses in and around Sydney's central business district.
In 2010, Ausgrid began an $800 million upgrade project.
Challenges
Major communication limitations when using a simplex radio channel to maintain open communications between topside, maintenance and tunnel project teams.
Solutions
ION-M® intelligent optical network
Wi-Fi access within the tunnel
If you are interested in this case study, you may also be interested in: