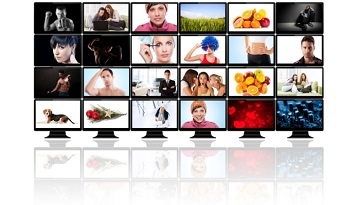 (Note: The following has been submitted as a guest post to CommScope Blogs by Alistair Thom, Managing Director, Freesat. Opinions and comments provided in this guest post, as with all posts to CommScope Blogs, are that of the author and do not necessarily reflect the views of CommScope.)
Freesat, the BBC and ITV's joint UK venture, has collaborated with CommScope to develop its new set top box. This is a significant move forward in terms of the more varied service that Freesat is now able to deliver to customers. The generation 3 set top box model will house a range of features that position Freesat as a leading provider of hybrid television, in keeping with the demands of viewers and where they can find all their favourite entertainment in the most accessible way possible.
CLICK TO TWEET: In this blog, Alistair Thom explains how Freesat and CommScope are collaborating to build a great media user experience.
Freesat and CommScope will share a case study on how we're collaborating to build a great media user experience during the Annual International Business Conference and Awards in London.
Check out this video for more on the collaboration.