UTS Insearch rolls out network modernization to deliver a seamless student experience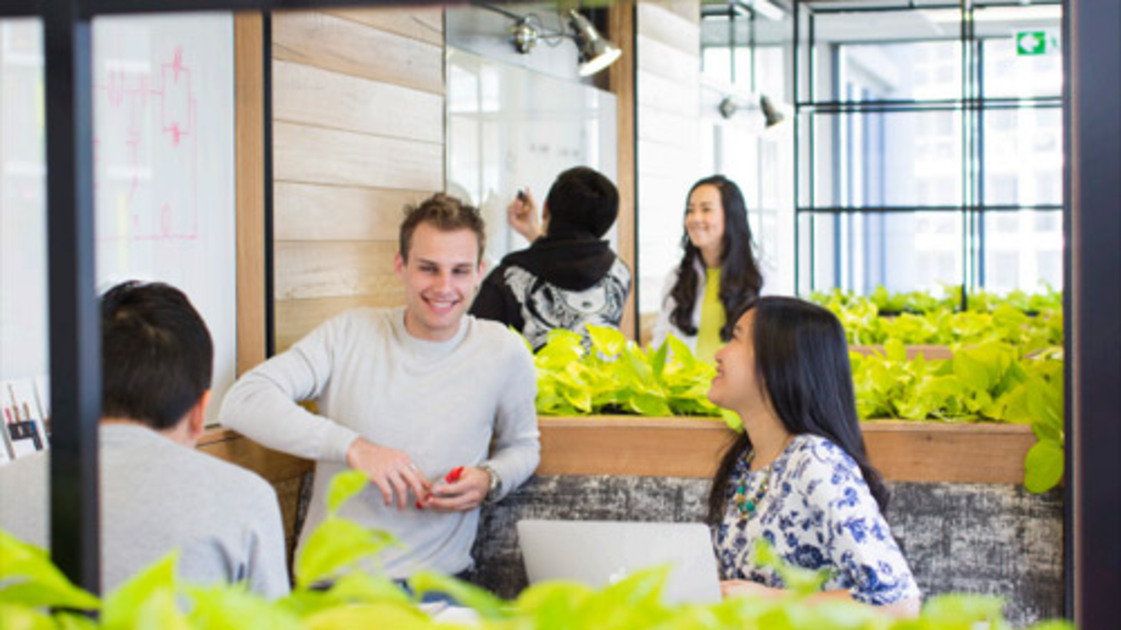 Seamless Wi-Fi is no longer a 'nice-to-have' for educational institutions, but a core foundation on which digital curriculums and connected classrooms are built. Today's connected student uses multiple devices simultaneously including laptops, tablets, smartphones and e-readers and expects to do so with instant connectivity and consistent speeds.
However, behind every strong Wi-Fi deployment, having an equally strong, wired network is crucial. While students and educators alike are increasingly connected to networks via exclusively wireless means - mobile phones, tablets and laptops, educational institutions still heavily rely on direct wired connection to the network for desktops, VoIP devices and other IoT devices, which remain central to any higher education institutions' missions and is crucial to student satisfaction.
Requirements
Reliable, scalable Wi-Fi service
Excellent high-density performance that meets the multi-device needs of students and teachers
Improved range with no dead zones
Solid and reliable Wired infrastructure
Ability to publish the Eduroam federated authentication service
Streamlined implementation and ease of maintenance
Solutions
High performance network solution that meets current and future Wi-Fi needs with superior connectivity and coverage
Deployed CommScope RUCKUS® 802.11ac Access Points which incorporate RUCKUS' BeamFlex+ patented antenna technology
Deployed CommScope RUCKUS ICX to enhance UTS Insearch's Wired network
Easy upgrade path to RUCKUS SPoT for room utilisation monitoring