Exciting news! Ruckus is the
first
company worldwide to achieve FCC certification for Citizens Broadband Radio Service (CBRS). What does that mean? Well, all our OpenG LTE
access points
have been approved by the FCC to work with CBRS. What is CBRS? It is 150 MHz (a ton of spectrum) of the 3.5 GHz band made available in the United States by the FCC for commercial use through an innovative spectrum-sharing framework. This will make spectrum available for the delivery of LTE services without requiring a license. This is nothing less than a game changer for the wireless world.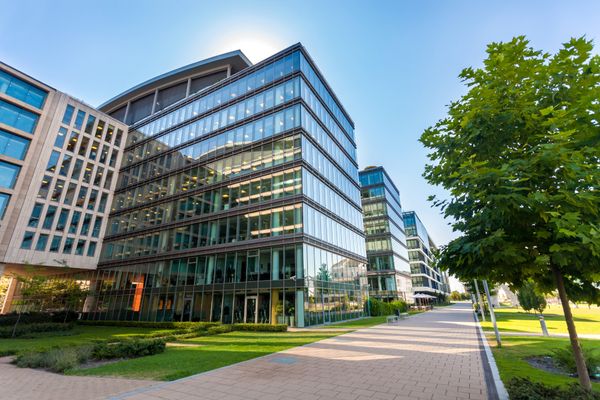 A lot of hard work went in to getting here and making this a reality, but what is really important are the new opportunities CBRS and the OpenG LTE portfolio bring to the market. The combination of valuable mid-band spectrum availability thanks to CBRS and the simplicity of deploying LTE with OpenG creates new possibilities that were either too expensive or complex with traditional licensed spectrum. Ruckus is conducting over 20 trials with operators and enterprises across multiple market segments. The feedback is pretty unanimous: CBRS with OpenG APs delivers a fast, secure and highly available network. Also, like our Wi-Fi – it just works! No complex knowledge or extensive planning is required. We take care of all that with our OpenG LTE cloud components. These customers are looking to utilize the access to shared spectrum to introduce new services, generate new businesses models and enhance wireless connectivity indoors and outdoors. The options for utilizing CBRS technologies are endless. Just to name some of them: wide-area surveillance cameras, mobile point-of-sale, critical communications and private LTE networks. Overall, CBRS can enhance in-building, public space and industrial IoT wireless performance. When will we see the first commercial deployments of CBRS? Well, more exciting news! The FCC
recently announced
plans for the launch of initial commercial service (ICD) in the CBRS band later this year. After years of hard work here at Ruckus establishing ourselves as CBRS leaders, we are ready to go! Interested in learning more? You can
check out OpenG here
.