Expanding Campus-Wide Wi-Fi. Migrating in the Right Direction for Better Coverage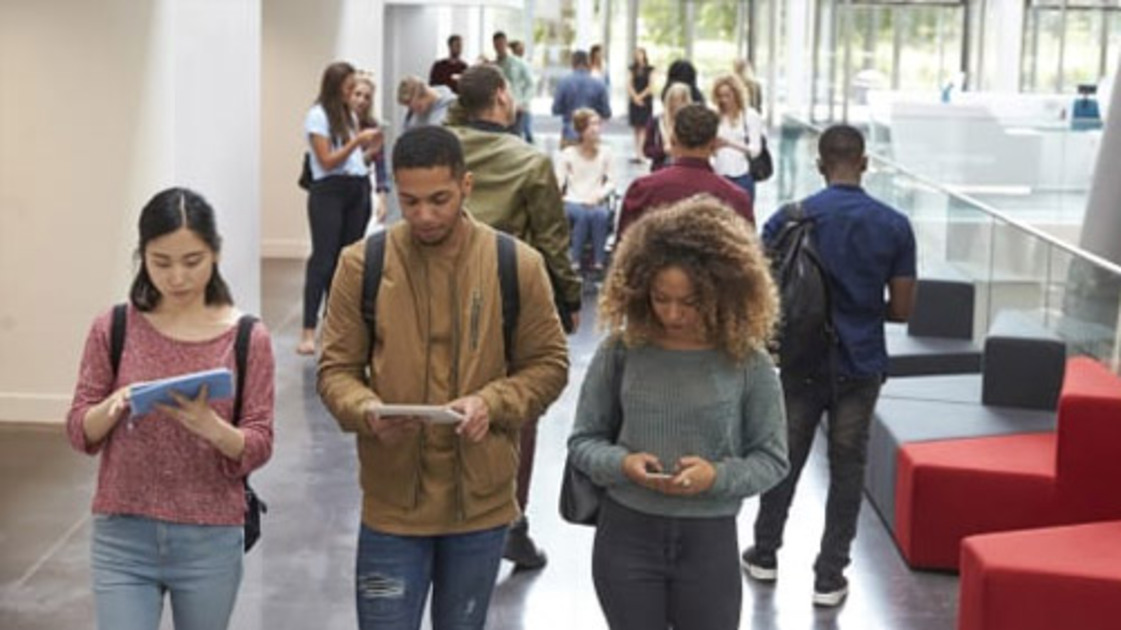 Mobile devices are creating new pathways for learning in higher education. Students and faculty alike have embraced mobility, but along with the explosion of devices comes new challenges for the network. Yesterday's network was not designed to support the typical usage of today's mobile users. Teachers and students are looking for more Wi-Fi support. As students make college their home away from home, they want Wi-Fi coverage no matter where they are, from classroom to dorm room.
Challenge
Drew University located in Madison, New Jersey, was founded in 1867. Drew serves over 2500 students and 200 staff over 186 acres consisting of a variety of historic and modern structures. Due to the older buildings being made of concrete, brick, and other unfriendly materials to Wi-Fi, coverage became a challenge. Increased cost, complexity and time to configure and deploy each AP was taking a toll.
"Cisco gear was getting very expensive for us, and we were having to add external antennas to each of them to ensure good coverage," states Christopher Stave, Network Administrator at Drew University. "So moving forward, we began looking at alternatives that could provide better price/performance, simpler administration and systems designed and optimized for 802.11n technology," continues Stave.
Requirements
More coverage at a higher speed
Simplified deployment
Low cost of ownership
Ease of management
Solutions
28 RUCKUS® 7942 single-band 802.11n access points
50 RUCKUS® 7962 dual-band 802.11n access points
ZoneDirector 3100 Smart WLAN controller
Deployed R710s & R300s
Implemented H500 802.11ac across all dorm rooms
Added the vSZ to manage the infrastructure