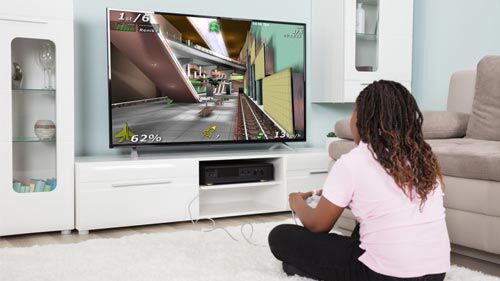 In the last two years, we saw more Over the Top (OTT) video streaming services being launched and ever-more consumption because of lock-down binge viewing. Today, there is the growing need to make it easier for consumers to manage, use, and find content across multiple services. While service providers have integrated streaming services with their own Pay TV offerings for a while, they are now central to their role as content aggregators, delivering content that is easy to find, buy, and use.
Some operators are deploying streamers to address their broadband-only customers with a streaming service offering with an improved viewing experience.
CLICK TO TWEET: CommScope's Carl Vassia explains why the television isn't just for watching TV anymore.
Aggregation is fulfilling a basic consumer need, to make life easier, and streaming is just one example. With the proliferation of connected devices in the home and the recent changes in consumer trends around working, learning, and care at home as well as smart home applications, there is the opportunity for service providers to deliver even more.
This proliferation of services cries out for integrated home media solutions that can aggregate all services into one easy to use platform. The TV and smart assistants are coming together to provide an essential part of the experience.
During the Broadband Communities 2021 Summit in Houston, TX, I will present "The TV Isn't Just for Watching TV Anymore" on Thursday, Sept. 30, at 1:30 pm CST. During my presentation, I will discuss:
Consumer trends and the opportunities for service providers.
The proliferation of streaming services and home broadband services.
The operator challenges in presenting these to consumers in a simple manner.
Technology solutions that will enable greater ease-of-use for consumers.
If you plan on attending the Summit, then I welcome you to join me during the General Session/Multi-family Track on Level 4/Texas Salon D-E.